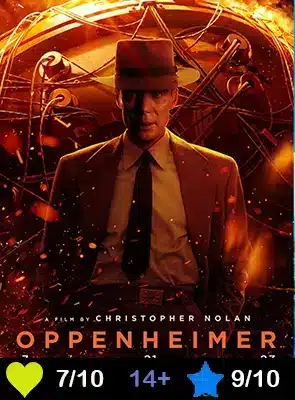 Director Christopher Nolan unleashes all his narrative prowess to construct a dense tale, which does not give the viewer a moment's respite, around one of the central and most ethically questionable events in modern history: the construction and then use of the atomic bomb against Japan. He does so by putting a subjective spin on Oppenheimer, the scientist who coordinated the project, who was always poised between satisfaction with the goal he had achieved, the ethical doubts his work entailed, and finally his descent into oblivion because of his past sympathies for American communism. Now in Cinemas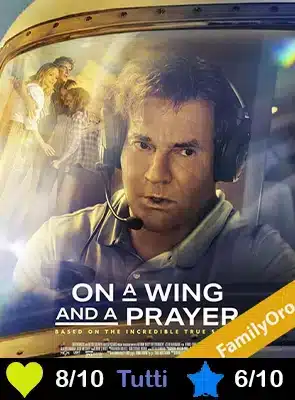 The extraordinary true story of the White family who, while returning to their city on a private flight, find themselves experiencing dramatic moments due to the pilot's inability to carry on the flight. A Christian film available on Amazon Prime.
MOST VOTED.
In the 1930s, two students attend the same writing college but are very different: he comes from a wealthy family and is mostly involved in sports; she is very politically committed and makes ends meet by working in a bar. She falls hopelessly in love; he accepts the relationship but years pass (we get to the 1950s) and the two continue to attract and repel each other. A beautifully acted and beautifully written romantic story that still manages to enthrall. On Prime Video
This week on TV.
SAINT PAUL AND HIS TIME Who was Saint Paul of Tarsus? In what historical context did the apostle to the
EYE TO THE FILM. MOVIES AND TV SERIALS TO EDUCATE By: Franco Olearo and Cecilia Galatolo Editions: Family Point The
Sign up for our newsletter
---
---